Secondary Religious Education Leaders Association of SA
Living, Learning and Leading Catholic Education for a World God Desires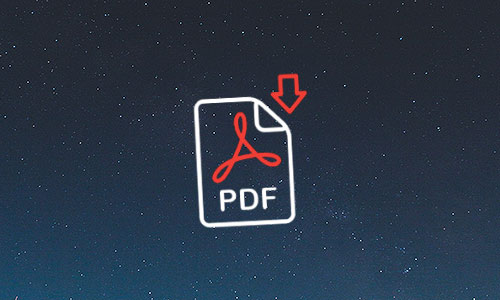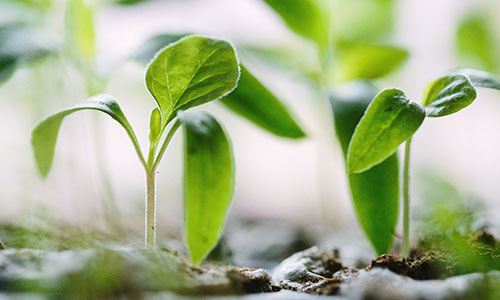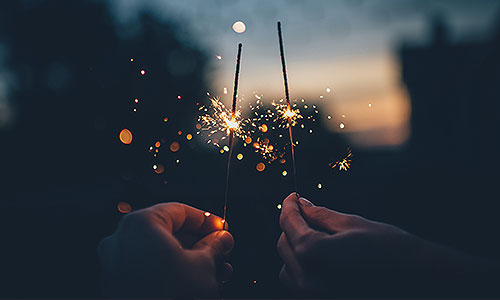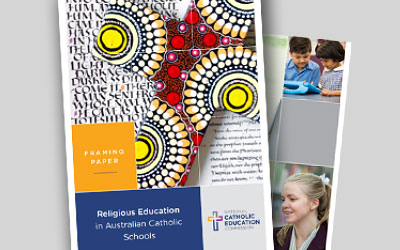 NCEC Framing paper Religious Education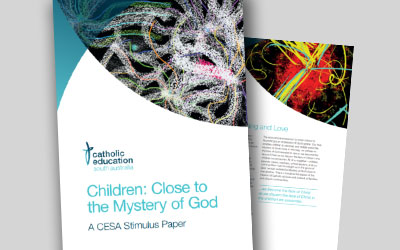 Children close to the Mystery of God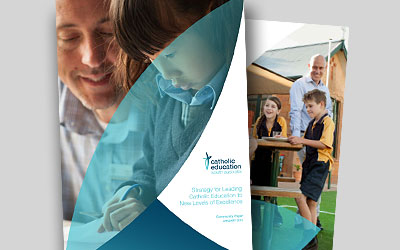 Strategy for Leading Catholic Education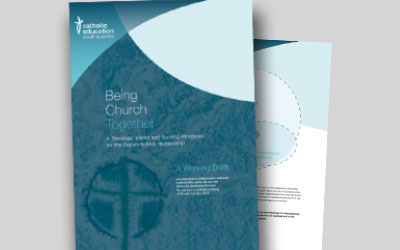 Secondary Religious Education Leaders Association
The Secondary Religious Education Leaders Association (SRELA) was established in 2005, with membership comprising then of Catholic secondary school Religious Education Coordinators (REC's), Religious Educators and representatives of the religious education team of Catholic Education of South Australia (CESA).  In more recent times, the implementation of the Assistant Principal Religious Identity and Mission (APRIM) role, with an emphasis on enhancing Catholic school identity and witnessing to the mission of the Church within Catholic schools and the local community, has seen the aforementioned roles subsume into this leadership role within CESA.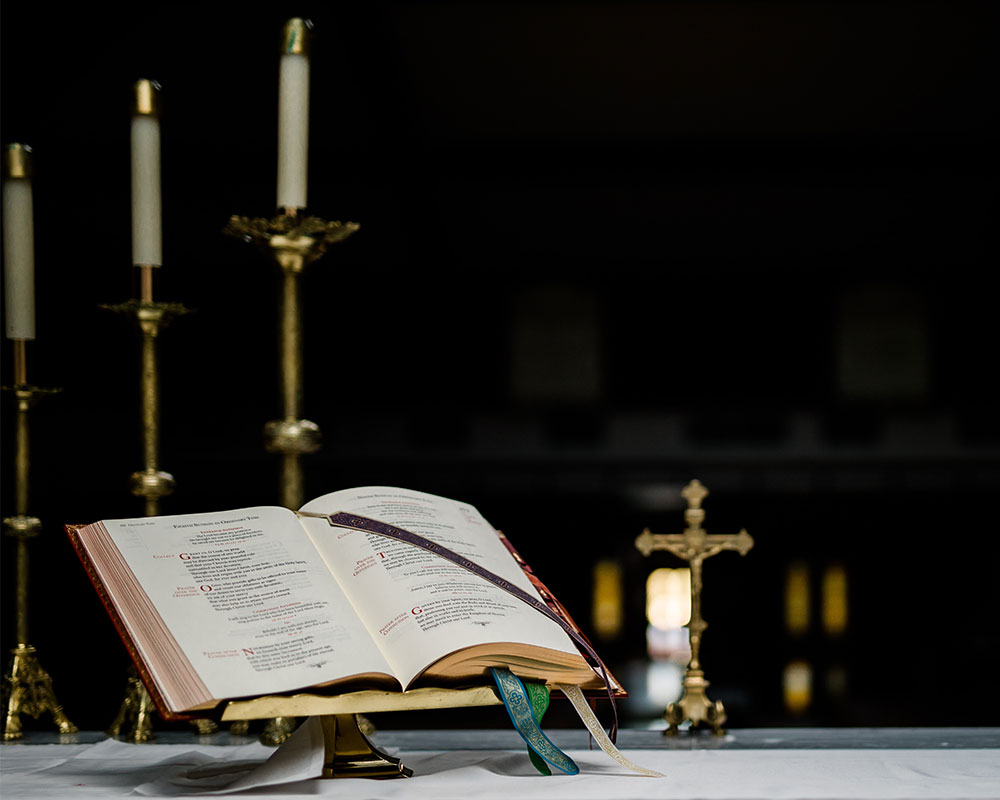 Memership with SRELA
While membership to the association has come primarily from these senior leadership roles, the association encourages all who have a role and interest in living, learning and leading Catholic Education within South Australian Catholic schools, and have a passion for delivering education that is holistic and transformative to become an association member.
The vision of the Secondary Religious Education Leaders Association (SRELA) is one that leads all people to discover the wonder, joy and love for learning, that which supports human freedom and flourishing; a life lived abundantly. (John 10:10)
SRELA's Mission
The mission of SRELA echoes the Psalmist acclamation, "I will speak to you in a parable. I will teach you hidden lessons from our past— stories we have heard and known, stories our ancestors handed down to us. We will not hide these truths from our children; we will tell the next generation about the glorious deeds of the Lord, about his power and his mighty wonders. (Psalm 78:2-4).
The carry out this mission SRELA's objectives are as follows:
To encourage and nurture each member's spirituality in the leadership role that they assume in their schools. 
To develop excellence in the leadership and professional role of Religious Education Coordinators and other leaders in the school's religious dimension by providing a forum for curriculum development, theological reflection, faith formation & leadership and management education.
To be prophetic about issues which affect the religious development of young people.
To encourage and support faith formation and educational initiatives for the teachers of Religious Education within South Australian Catholic schools. 
To liaise and collaborate with other organisations as necessary, including those representing primary RECs, secondary principals, deputy principals, etc. 
To facilitate ongoing dialogue in the area of professional and industrial issues related to Religious Education Coordination.
SRELA members will have access to a number of opportunities including professional learning days, leadership development, faith formation, networking, resource sharing and collegial support to assist with continuous improvement.
The annual subscription of $210 covers entry to SRELA facilitated formation sessions and SRELA supported events such as the CESA Religious Leadership days, as well as a voice in the direction of the association.
For further details please contact SRELA Convener.
Contact SRELA
PO Box 438 Noarlunga Centre, SA, 5168